Marketing – Need More Leads?
Is Your Marketing Producing Results?
Marketing is the science of making things known either on a small or a grand scale. There can be all different sizes of marketing campaigns and hopefully you have one that is getting you all the leads leads leads, hot leads, cold leads that your sales division or department can handle.  
Does Your Target Audience Know You?
We have some very interesting technologies ourselves that we've evolved over the last 20 years in particularly the last few years that we'd love to share with you.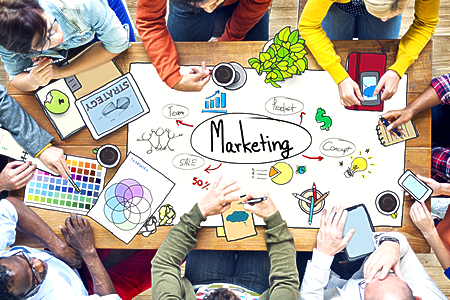 How do you generate leads now?
What is your biggest challenge with marketing?
Is your current lead flow a problem?
How does your current lead flow effect your income?
Would you be open to some solutions that might help?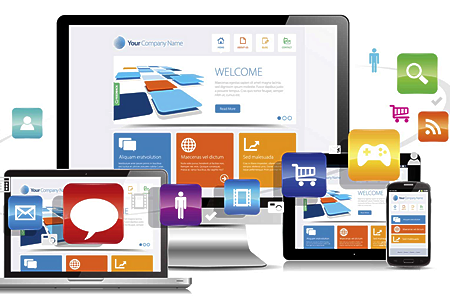 Websites
Get More Leads!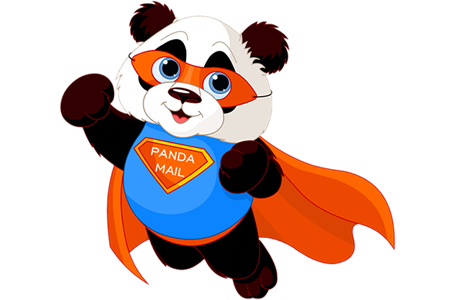 Panda Mail
Customized Solutions!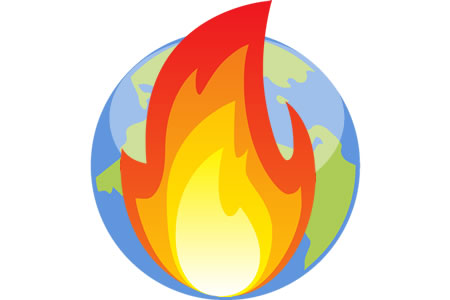 Wild Fire
Celebrities BOOM Business!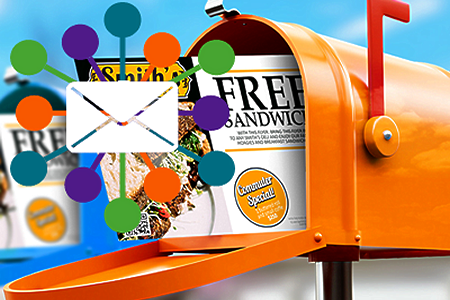 MailBox Marketing
Talk Directly To Your Market Niche!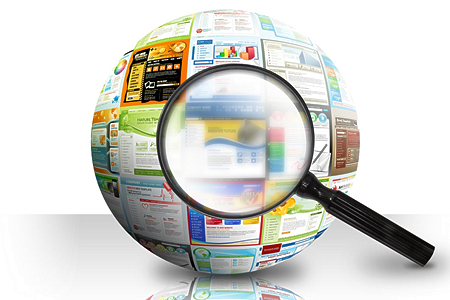 Champion Click Funnels
Is Your Google Maximized?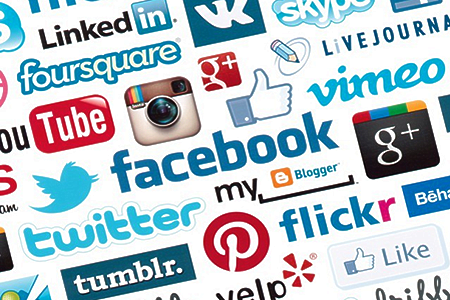 The Social Amplifier
Revolutionary "Click to Lead" Technology
Phone APP's
Customized Referral Machines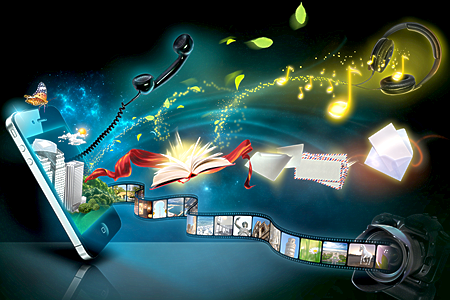 Multimedia  
Cutting Edge Billboards, TV & Radio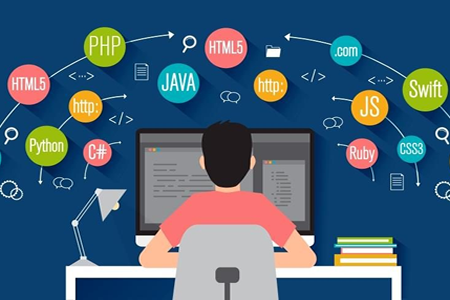 Software Development
Custom Computer Programming Solutions