Marketing – Need More Leads?
Is Your Marketing Potential Maximized?
Marketing is the science of making things known either on a small or a grand scale. Hopefully your campaign is getting all the leads that your sales team can handle.
Are You Utilizing Available Technologies?
We have some very effective cutting edge technologies that help maximize marketing results, no matter the budget.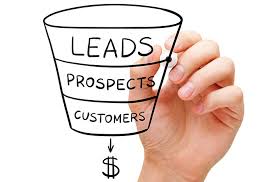 Want a lower cost per lead?
Are you open to new ideas?
Would better qualified prospects help?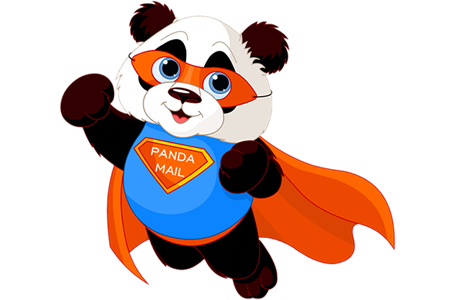 Panda Mail
Customized Email Marketing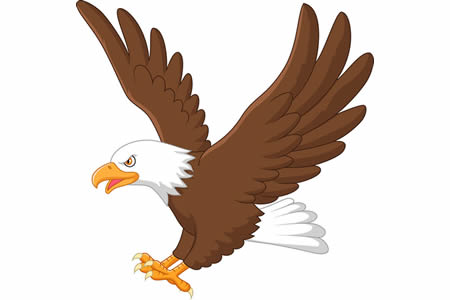 Soaring Eagle
High-Flying Digital Ads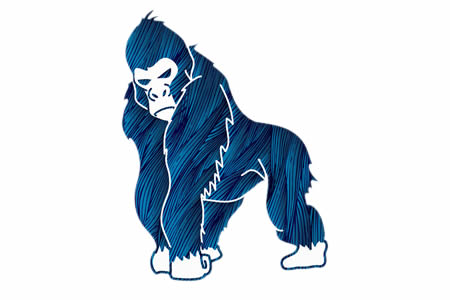 Blue Guerilla
"King Kong" Click Funnels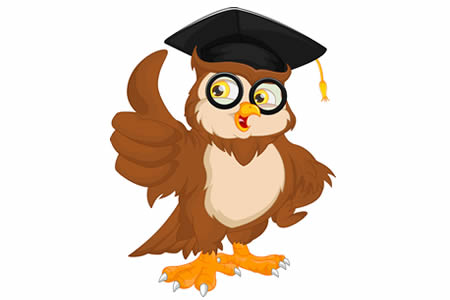 Wise Owl SEO
Expert Search Engine Optimization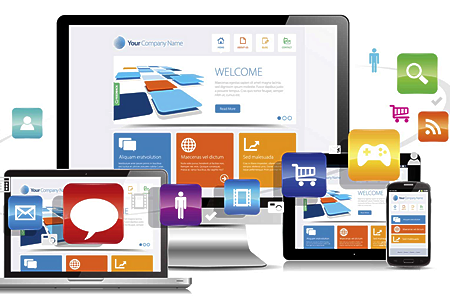 Lead Machines
Intelligent Website Marketing Platforms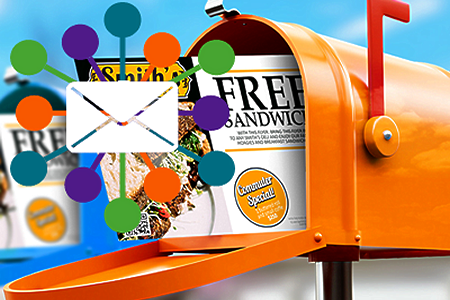 MailBox Direct
High Tech Direct Mail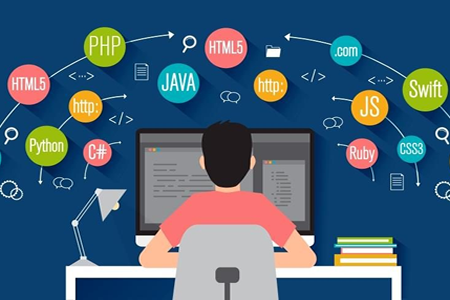 Ideas to Reality
Custom Software Development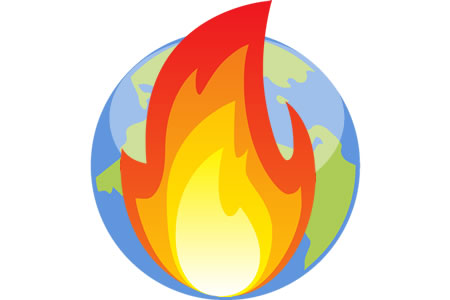 Wild Fire
Celebrities Attract Business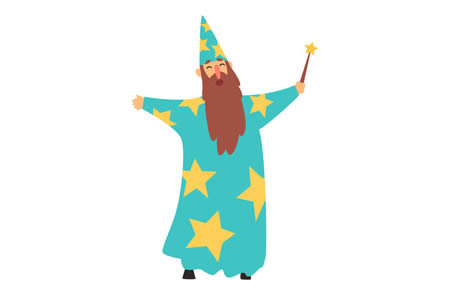 APP Wizard
Magical Smart Biz Apps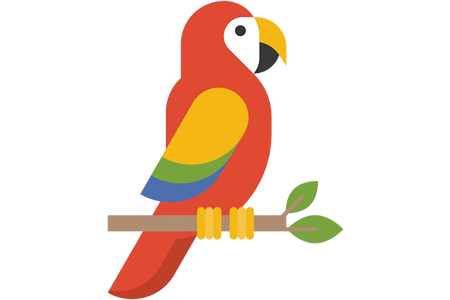 Social Macaw
Proactive Online Reputation Management

Survey Fox
Accurate Survey Products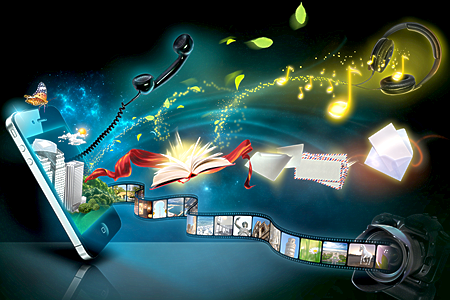 Multimedia
Mass Market Campaigns