Some No Obligation Free Business Tools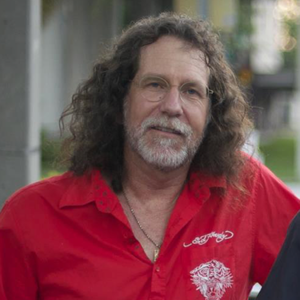 Hello – Here Are Some Free Tools That WILL Help Most Businesses:
Better Understand Their Strengths & Weaknesses From the 7 Main Areas We All Have in Common

Discover What Their Online Presence is Like From a Visitors Perspective

Share Some of Their Valuable Products, Charitable Works & Client Successes On The Web

Find Out How Well They Deliver, Market, Sell, Manage, Hire, Etc. In A Profitable Manner
I Wish You Much Success,
Wayne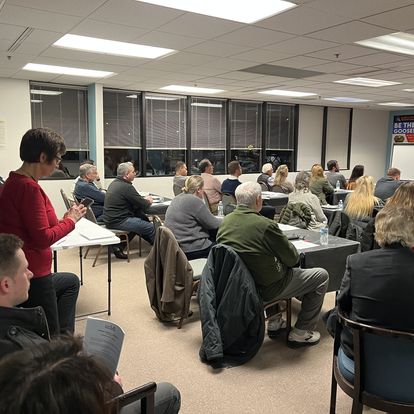 No Cost Business Health Chart
Identify Specific Strengths and Weaknesses
Personalized Graph Chart
Analyzes The 7 Main Business Areas
Applies to ALL Businesses
Consultation With Business Expert Included
Discover What 100,000's Already KNOW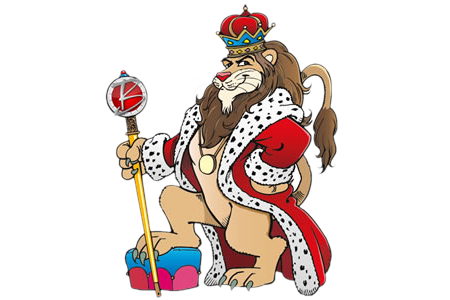 Your Business Web Presence
Discover What Google Shows
A Visitor Experience is Importance
The Overall Online Presence Can Help a Business Expand
Simple Things Someone Can Do To Improve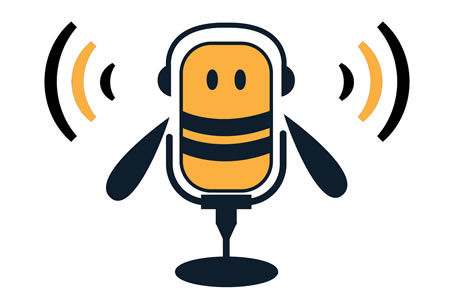 Get a Free Positive Web Article
Promote Business Good Works
Highlight Your Charity and Value
Great For A Google Profile
Only Takes a Few Minutes
Includes a Podcast Interview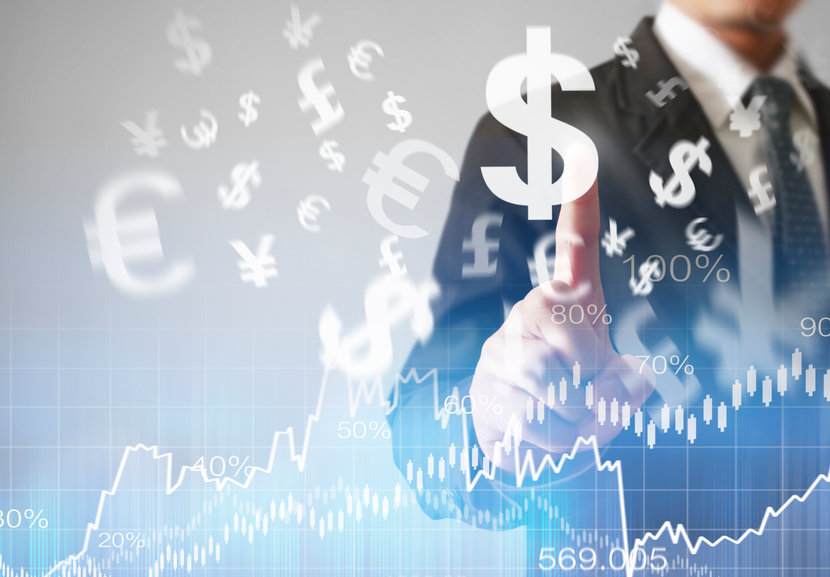 New Client Value Calculator
Find Out Costs of Each New Client
Are Your Marketing Expenses Worthwhile
Is Your Sales Area Profitable?
Are Your Price Points Correct?
Free Event Website Business Listing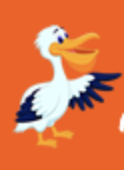 Free Business Listing
The Tampa Bay Website
Potentially Reach Millions
Local Focus & Family Friendly
Includes PR Local Life Article