Hello and thank you for your business.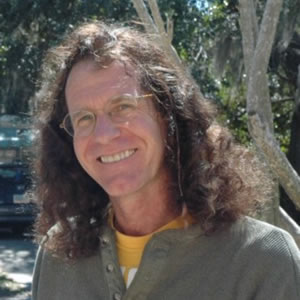 Our team of expert digital professionals have been working in this industry for decades. We take great pride in our abilities to deliver what you ordered or to debug anything not working as well as it should.
Also, we understand time is a precious commodity so we want to help you in the best way possible. For this reason, we have integrated a 24/7 online secure ticket system for you, our client. You can fill out a ticket any time or day of the week. We of course strive to complete the tickets as quickly as possible.
If something is not being duplicated correctly or we made an error or if you would just rather talk to one of us live, always feel free to give us a call. Our managers and project managers all live and work in Tampa Bay Florida, so please keep in mind our hours of operation for answering calls is 9 to 5 eastern time.
Thanks again,
Your Buzzazz Delivery Team
Client Technical Support
24/7 Client Support System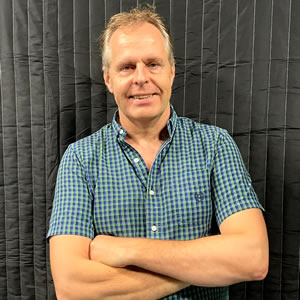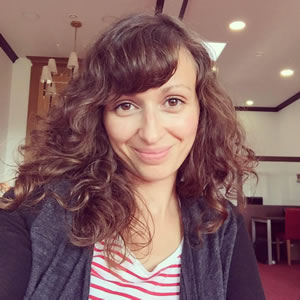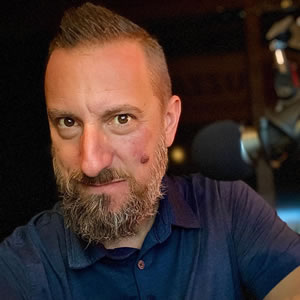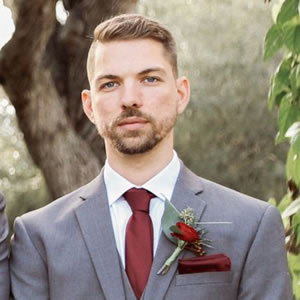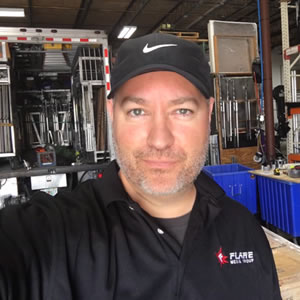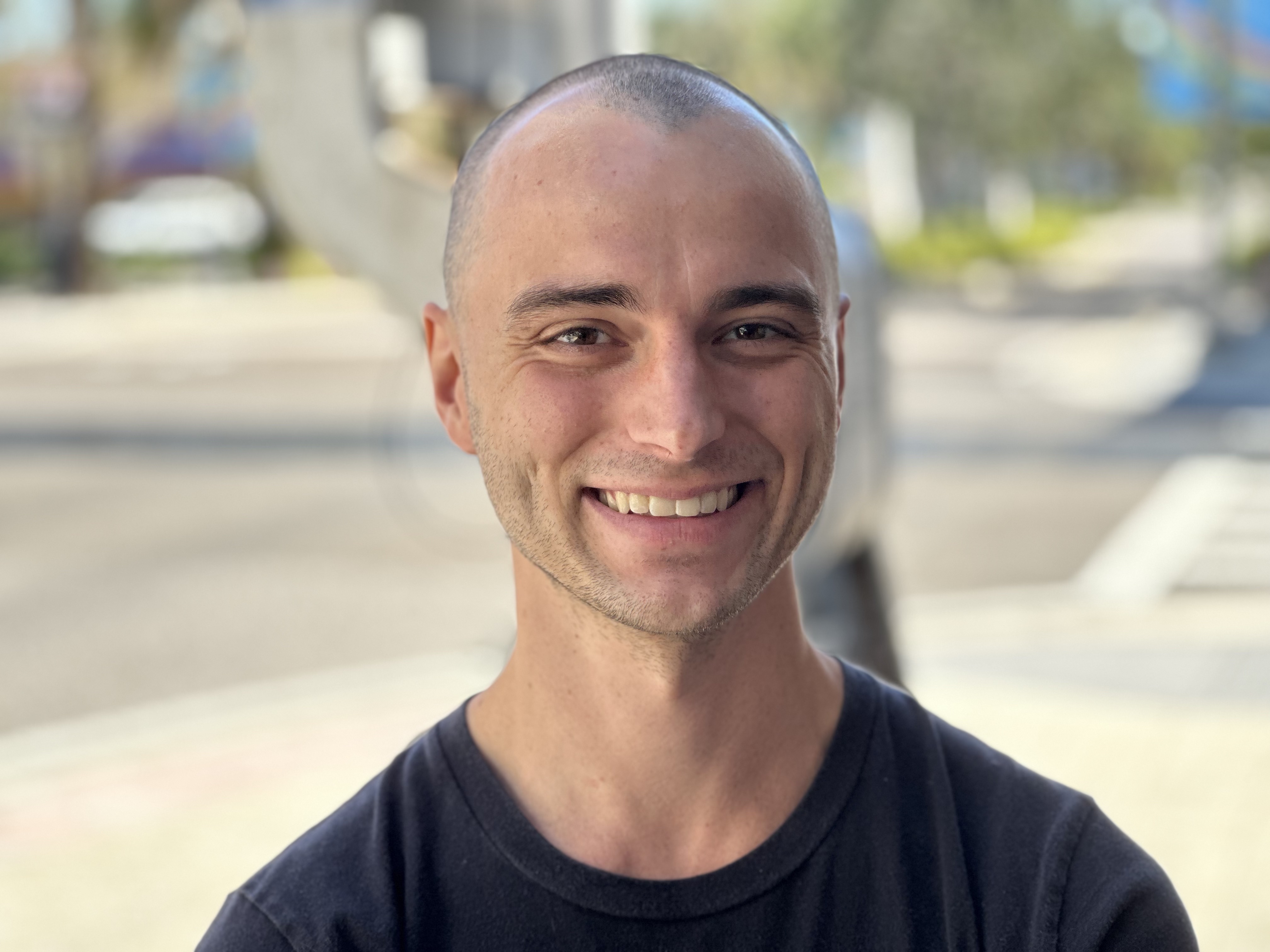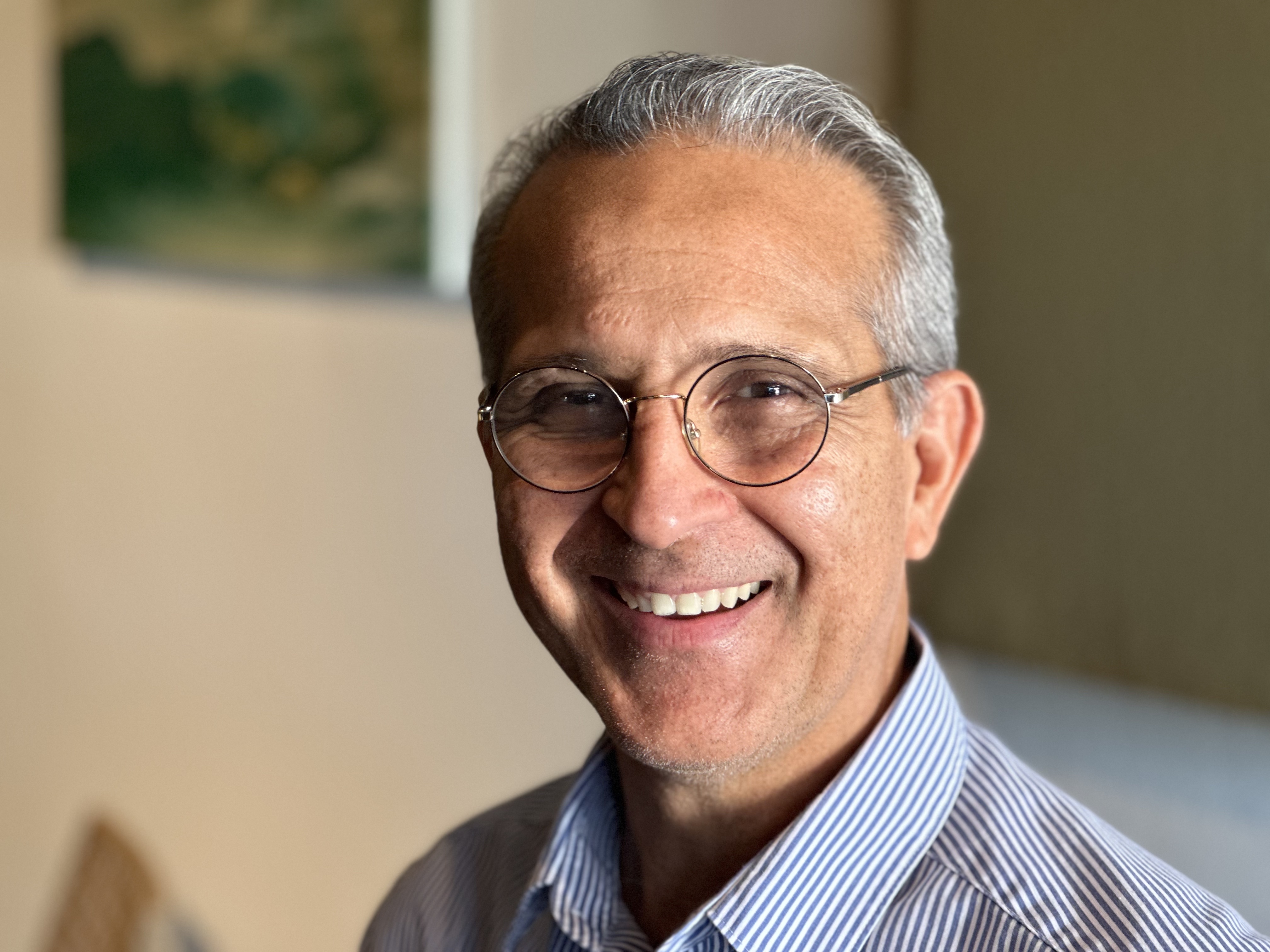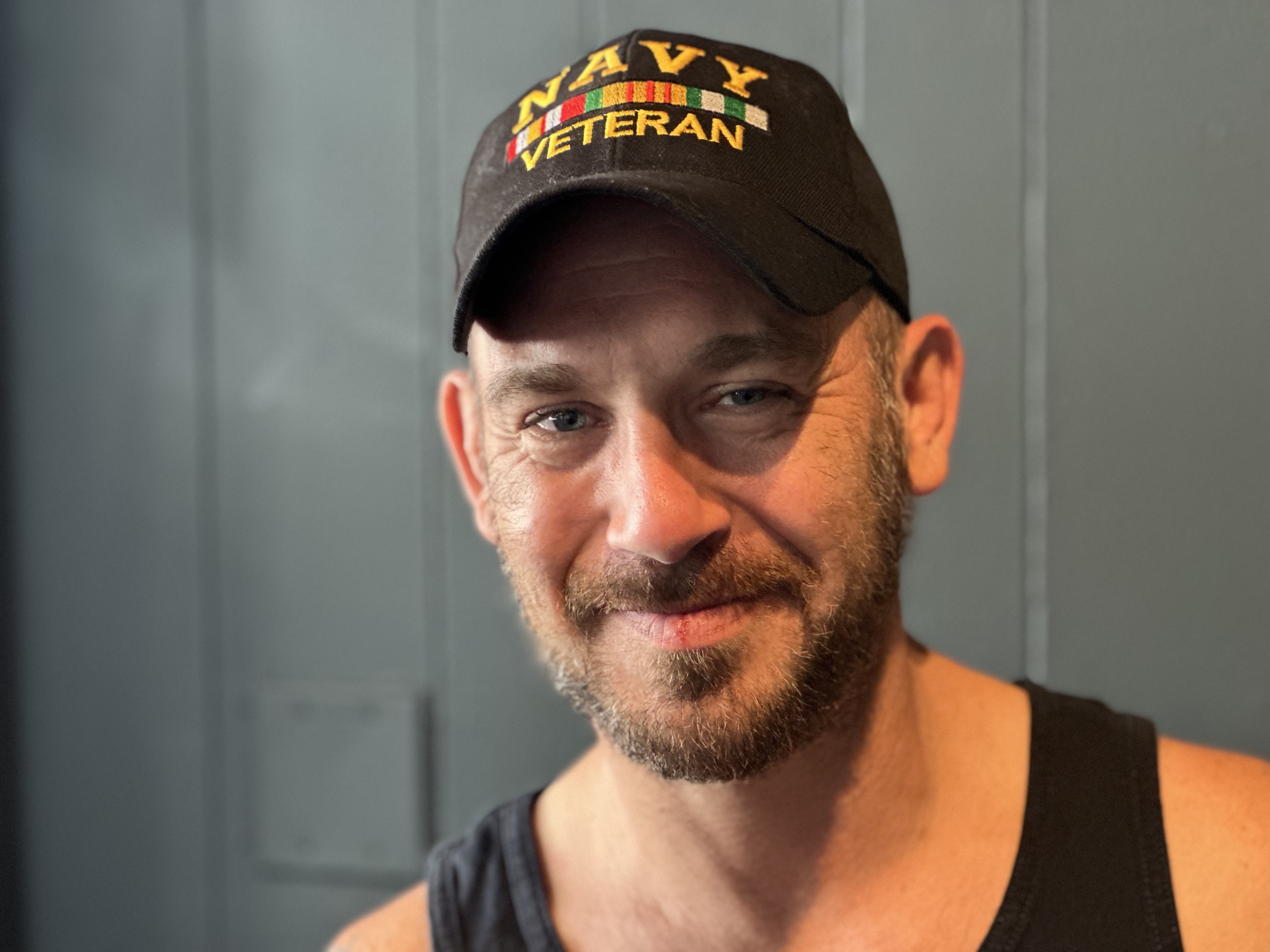 MAIL
645 Cleveland Street,
Clearwater, Florida 33755
VISIT
Weekdays 9 – 5 (EST)
645, Cleveland St., Clearwater, FL