Solutions to Vital Areas of Any Business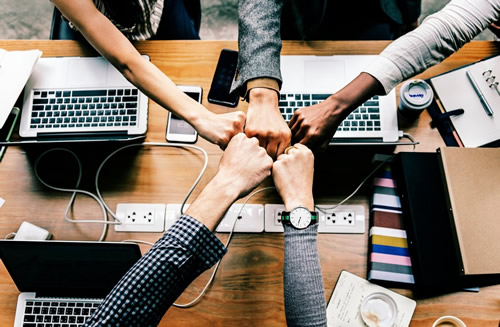 Are You Achieving Your Goals Fast Enough?
The age old question, are you managing your business, or is it managing you? If you find yourself spending too much time coping through your days, or simply having to handle way too many cope type situations, there may be a light at the end of the proverbial tunnel.
Do You Believe Your Business Could Do Better?
Just like building a car, hitting a 90 mph baseball, flying a plane, etc. there are various "technologies" to help one improve within the subject of Management. Perhaps some of our various solutions could be of help.
Knowing the 7 Main areas of any business well makes it much easier to run an enterprise.
It turns out, each area can have unique challenges that can be addressed in a simple manner when isolated against the rest.
We have a variety of solutions geared towards helping businesses resolve issues within any of these main areas of business.
We admire business leaders and entrepreneurs, to your continued success!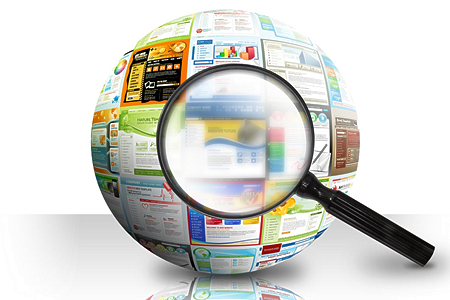 1 – Human Resources
Enough Good Staff?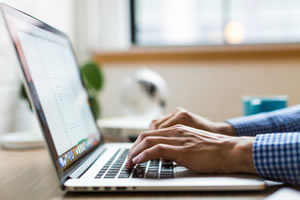 2 – Marketing
Enough Qualified Prospects & Leads?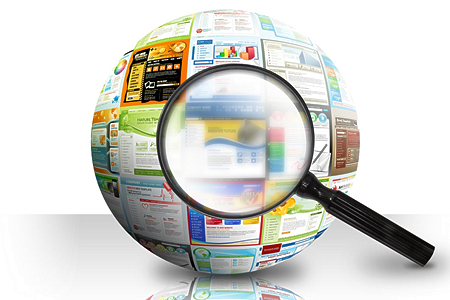 3 – Treasury
Growing Reserves & Satisfied Vendors?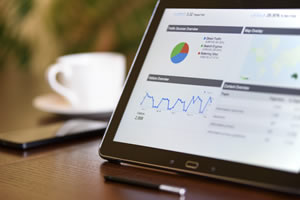 4 – Operations Delivery
Quickly Delivered Services Beyond Expectations?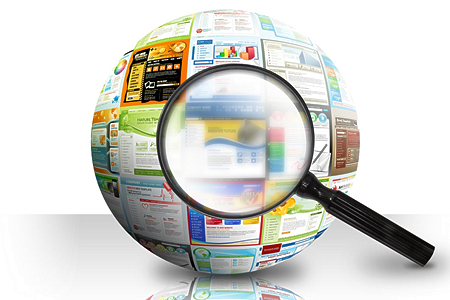 5 – Quality Control
Well Trained Staff & Happy Clients?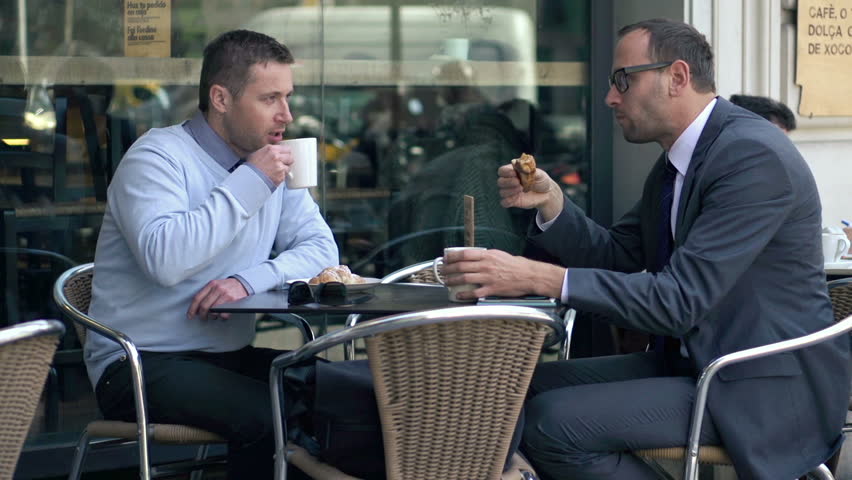 6 – Sales
Growing Number of New Orders?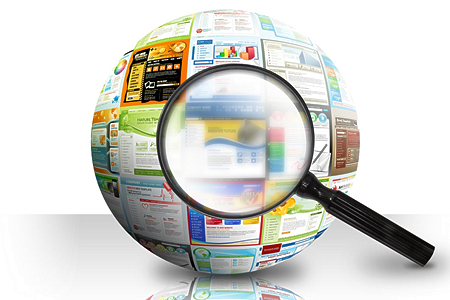 7 – Management
Is Your Business Running At Optimum?