The KEY To Organizational Success
Having the right people in a company, business or organization will make all the difference in the world.  The old adage "one bad apple" holds true to this day.  One can easily look around and see successful companies out producing their competition. When intimately evaluated, such as found in various best selling books on success, it normally all comes back to the attitudes, skill sets and purpose of the team.
Do You Have The Best Possible People?
No Matter the size of a business, having the correct technologies in place to weed out bad apples, recruit good staff, train employees, etc. is one of the main make break areas of any senior executive or owners success.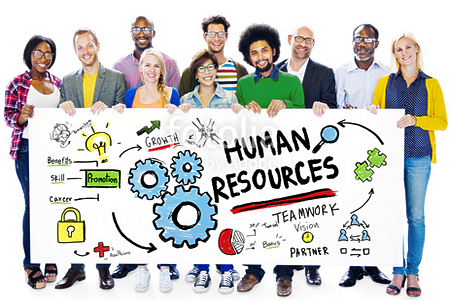 Adequately Staffed?
Strong Staff ROI?
Too High Turnover?
Harmony or Chaos?
Stellar Team Spirit?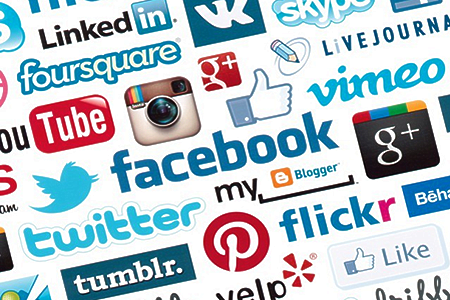 Recruitment Genie
Simple & Effective Staff Recruitment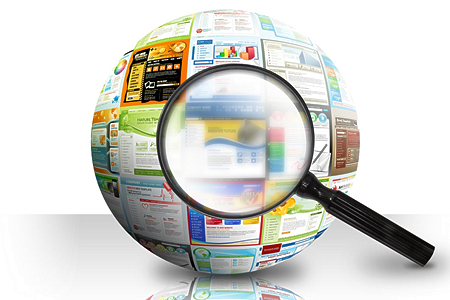 Staff Training
Online or In House Solutions