US Senator Commits Treason – PR or Reality?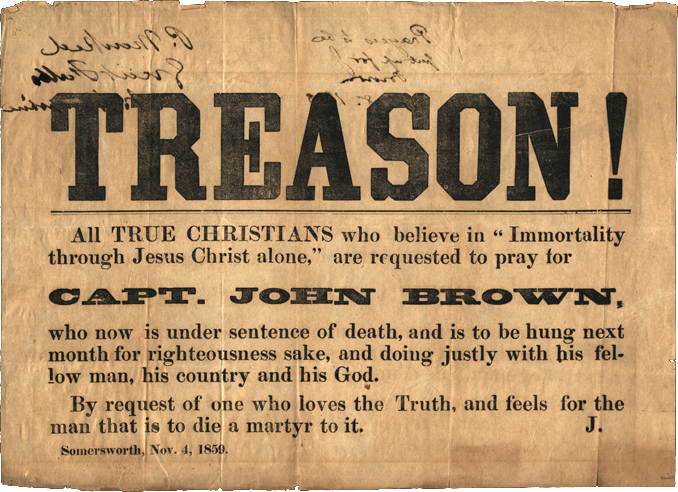 Let us talk about treason, what constitutes treason, and respect for offices held. Then let us converse about the ramifications that treason has in a world in which everything has pr value.
My thesis is that a certain, junior senator, from the state of Arkansas has committed, willfully and knowingly, treason. And this individual possess 46 accomplices in this act.
"To make a deliberate falsification for personal gain is the last, worst depth to which either scholar or artist can descend in work or life.
(Letter to Muriel St. Clare Byrne, 8 September 1935)"
― Dorothy L. Sayers
Treason, as defined by the Oxford English Dictionary: 1.1 The action of betraying someone or something:
Betrayal is defined by the Oxford English Dictionary: 1.2 Be gravely disloyal to:, the act of:
Understanding these two words is key in understanding what exactly has been done to the office of the President of the United States of America, the international relations that this office conducts on behalf of the whole population, and the egregious acts that these elected officials have undertaken.
Sen. Tom Cotton, (R-AR.) as a sitting senator of the United States violated protocol and article 18 of the US Code 953 when he wrote an open letter to the rulers and ruling party of Iran stating that any negotiation that took place and any agreement that came into being concerning their nuclear programs would be considered illegal and without merit in the event a new senate or president took power. This statement is wholly untrue and meant to do no more than damage the image of the presidency and the international relations that our government undergoes on our behalf.
Sen. Cotton is entitled to his beliefs, as are we all, but to quote the relevant policy guideline:
"Any citizen of the United States, wherever he may be, who, without authority of the United States, directly or indirectly commences or carries on any correspondence or intercourse with any foreign government or any officer or agent thereof, with intent to influence the measures or conduct of any foreign government or of any officer or agent thereof, in relation to any disputes or controversies with the United States, or to defeat the measures of the United States, shall be fined under this title or imprisoned not more than three years, or both.
This section shall not abridge the right of a citizen to apply, himself or his agent, to any foreign government or the agents thereof for redress of any injury which he may have sustained from such government or any of its agents or subjects."
18 U.S. Code § 953 – Private correspondence with foreign governments
Now, most civil conduct codes are not well advertised to the population of this country, and am certain that most would never have thought about this if Sen. Cotton had not published this letter in contravention of this statute. I am advertising this action because it is wrong. The senators who cosigned this letter are accomplices to the fait accompli that this letter has produced. They are one an all advocating treason. Sens. McConnel (R-KY), John McCain (R-AZ), Lindsay Graham (R-SC), Paul Rand (R-KY), Marco Rubio (R-FL), Ted Cruz (R-TX), all as senior members of the Republican Party and Presidential hopefuls, as particularly guilty and should face the maximum penalty under the Logan Act, as well as Sen. Tom Cotton.
Regardless of whether you agree with President Obama's actions and policies, and whether you like him or not, there should be respect for the office he has held. In fact, no congress in the past 30 years has treated the office of the President and the sitting president with as much obstruction, personal violation, and treason. The current and recent congresses have been the most ineffectual and lackadaisical congresses in the history of this country. They have failed to pass a standard federal budget on multiple occasions, they have failed to fund necessary offices that promote our interaction of foreign entities, and now they are committing treason via the Logan Act.
I say, and I would advertise the stance for it, to fire the sitting congress, both House and Senate, and start over again. It does not help that the Supreme Court of the USA has willfully ruled against legislation and regulation that have encouraged private interests to jump into the career of running a country. However you spin it, it is hard to say that Sen. Tom Cotton has not committed treason when the Logan Act pr's what might be considered treason so rationally.
Do you think Sen. Cotton should face criminal charges for his actions?