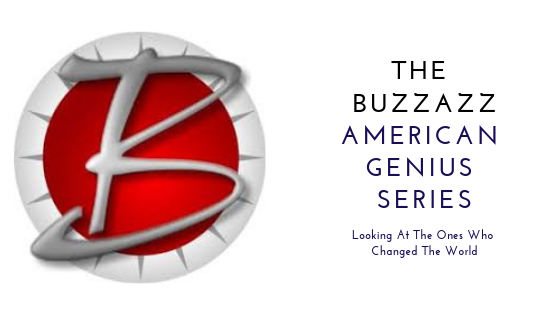 Stan Lee Gave Us So Much With His Characters
I remember at one point thinking Stan Lee was a little hokey, and kind of resented the damned preamble to every story Marvel put out, because it was reminscent of a dog marking its territory. What did I know? Spotting Stan Lee in the Marvel movies of the last so many years has become something of a sport, if not a very strenuous one, and whatever the iniquities foisted on his partners in crime, like Jack Kirby, you can't deny that the man has been hustling in front of and behind the scenes for decades.
Of course there will never be another Stan Lee – the unique pressures that were at work to form this unique diamond of a man are hardly going to be in play this many years after he first transformed Peter Parker into Spiderman. He stitched so much of the Marvel Universe together that it was nice to seem him doing that in his cameos.
He was born in New York in the forties and co-created Spiderman, The X-Men, Iron Man, Thor, Fantastic Four, Hulk, Black Panther, Daredevil, Doctor Strange, Scarlet Witch, and Ant Man. That isn't all of them, but just look at that roster, and you can see that just one of these would be enough to qualify someone for the hall of fame.
If You Love Marvel, You Should Thank Stan Lee
I have read and enjoyed comics with each and every one of these characters, and I have watched tv shows and seen cartoons and movies about them too. One might say that nerd culture was largely built on the back of comics culture, and comics culture was most definitely built on a structure that Stan Lee went a long way to building. Go into a comic shop and you see the toys, you see the comic books, you see the movies, and you see everyone from children learning to read up to old men who started collecting comics from back in the day when Lee first started out, all happily coexisting.
People have their favourite comic companies, and it may not be one of the big two, Marvel or DC, but to deny their impact would be foolish – to deny that they carved out a space in the public consciousness is unthinkable, and to not point to the genius of Stan Lee as pivotal in creating that market would be ridiculous. He may have become a little P T Barnum at points, but just look at his body of work and you have to acknowledge Stan Lee as a great.
He was 95 when he died, and up until recently he seemed possessed of the same energy and enthusiasm that always came along with the words Stan Lee Presents. He never stopped – still creating original works well into his 90s. Who wouldn't have wanted to do some of the things Stan Lee did? And there is a genius too in making it look like so much fun, while getting so much done.