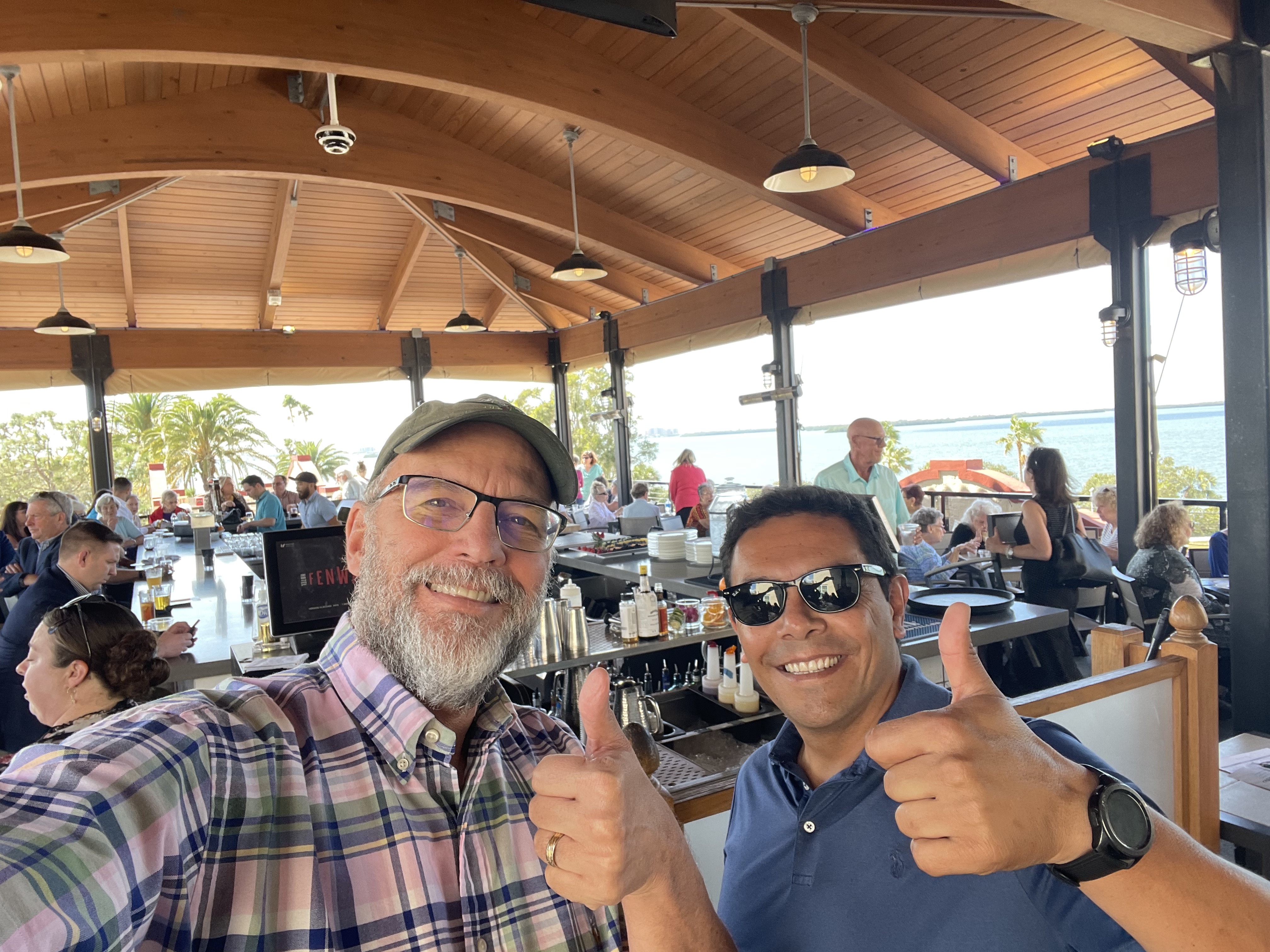 Thank you for your order.
We sincerely appreciate the opportunity to help you and your business. Our company was created, and is run, by business people that fully understand the blood, sweat and tears that go into running any business.
Thus, we strive to provide products or services from your viewpoint, the client. Our reasoning is if we can fully duplicate the problem we are solving, then we can actually help you resolve it in the most efficient and effective manner.
With the amount of rapid change we are all encountering with our fluctuating economy and technologies, we have found personal communication (no 3rd parties from other countries) to be the most optimum way to communicate. Our entire team lives and works in America, primarily Florida.
Best regards,
Buzzazz Delivery Team