Advertising the Hidden Cost of Professional Sports
When it comes to assessing the cost of sports and what they bring to us, the viewers, there are a couple of major factors that get touched on, and then forgotten. There are some very intriguing facets of different sports and how they are managed, and advertising those differences can make things very interesting for the casual observer.
Take football in the USA. Did you know that it many team stadiums are actually tax payer funded and leased to the team owning them through the city? But the cost of building, and in some cases maintaining, those stadia are thrust onto the taxpayer.
While this has the huge benefit of making a population feel immensely close to their local team, it has unseen costs that affect their cost of living, and that does not even begin to touch on the cost of concessions and ticket fees for the sporting events at the stadia they paid for.
Let's hop the hop to Europe where soccer is king. Most soccer stadia all over Europe are self funded. This means that the club the team belongs to fund the construction and additions of its own stadium. They also control the costs of running the club and the funding mechanisms for it.
One of the key differences however is the supporters' groups that attach themselves to each soccer club. Take Manchester United Supporters Trust (MUST) as a prime example of how the club's fans can have a say in how the pricing and operation of a soccer club can be governed. It is by no means a democracy, but in these cases the supporters get to be heard and even have their opinions implemented at regular board meetings.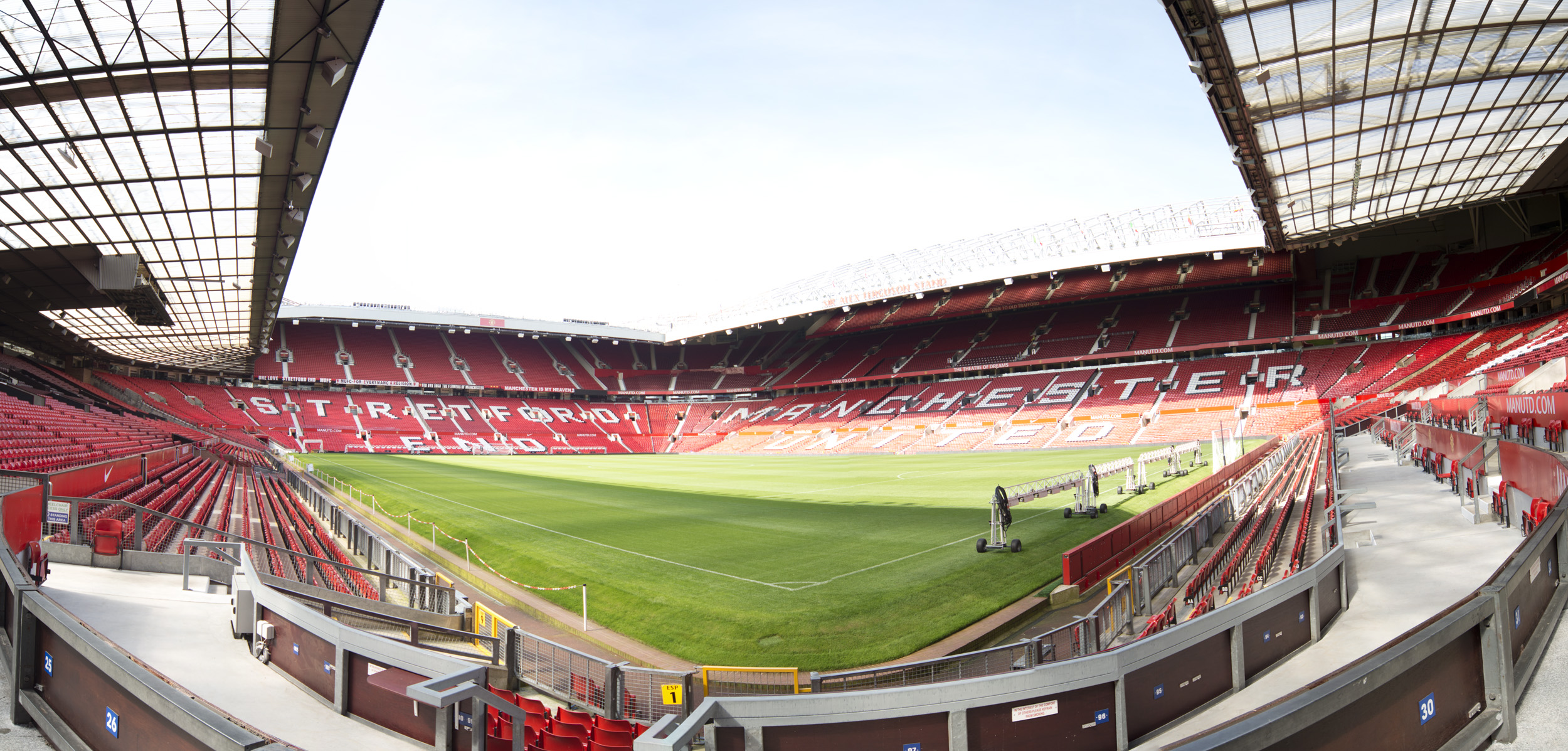 The other big point about professional athletes in regional popular sports is the cost of new players. Take Paul Pogba: former Manchester United Youth Academy product, current Juventus player and France international player. He is being mooted for a move back to Man Utd at over 100 million Euros. That does not include his pay packet, which is estimated to cost around 210 thousand British Pounds per week.
Look back on Cristiano Ronaldo's move from Manchester United in 2009, and that was a then world record fee of 80 million British Pounds. Again, not including salary packets.
Looking at Football in America, Baseball and Tennis as some of the world's most popular sports, and you can see that there is a massive amount of money and inflation in what we pay our favorite athletes.
Now, I am not saying they don't deserve it. The entertainment and the joy they bring their loyal followers and fans each week is immeasurable. It is however a commentary on the society we live in, where it is ok for the English Premier League to sign a contract for Television Airing rights worth upwards of 3 billion dollars for a short contract duration.
This drive in income growth and monetization is killing the grassroots clubs and player development.
Looking back, advertising players like Ronaldo and Quaresma was something done to a specific handful of clubs, while even farther back there was less international importing of talent. Think the 60's with George Best, Dennis Law and Bobby Charlton. Any Scot or Englishman will recognize those names as three of the best attacking soccer players ever.
Now, with the ability to promote anyone in a manner of seconds and the rising inflation of television viewing markets and the cost of attending games rising annually, it become more difficult for the average supporter to attend his or her team's games. This is the true effect of the rising cost of athletes and television ratings.
Instead of attendance costs lowering as more money comes in, these teams are being operated as more business oriented machines, instead of places where fans can come together to celebrate the players and teams that they love and have grown up watching.