Want To Do Web Design?
So, you are interested in web design and you work or live in Clearwater, right? Well one of the great things about it is that there are so many programs that you can use to learn how to do web design on your own without paying the vast amounts of money needed to go to college for it.
There are two sources that are really good for those who want to learn on their own. Youtube has millions of such videos and Lynda.com is my personal favorite.
There are dozens of companies around as well that can do it for you to, and we are one of them at Buzzazz Business Solutions. However, the reason that you want an aesthetic looking site is important. Beauty keeps visitors paying attention. So does content, what is on the site, to a lesser extent. But it's really about the aesthetics. If you have a good looking site then you are going to retain more traffic than you are going to lose, and that is invaluable.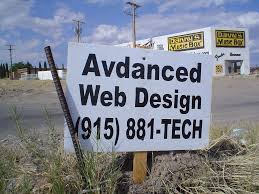 One of the factors that must be mentioned in relation to web design is that a responsive site now counts a large deal in this regard. A responsive site means that if you have a smart phone you can use any given site on it the same way you would operate it on a computer. Make sense? You have probably visited some sites on your phone that didn't operate properly and you didn't like trying to use them. That's what we call old and outdated.
If you haven't upgraded yet, do it!
So, what is web design? It is more than aesthetics. It is function and keeping your site's visitors engaged and interested.