Buzzazz Water Treatment Advertising – Business Development in Action
Recently we contracted with a water treatment company that operates largely in Central Florida. They had a pretty good budget in the thousands/month range, and we can now say that they are well on their way to meeting their financial targets. Our water treatment advertising campaigns are excelling for them.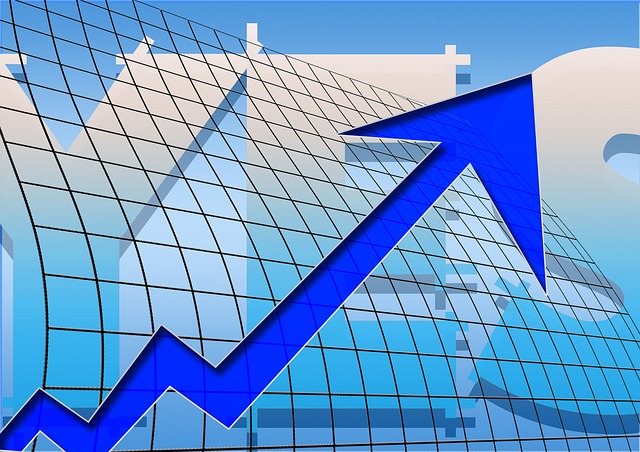 After 4 months, we have increased the amount of phone calls they are receiving each month, and in the region that they wanted to grow their business; the Orlando area, they are seeing an increase in their job requests. In four months we have taken them from a baseline of zero to a 20% ratio of phone traffic in their target market.
Additionally, they are averaging 3 sales per five day period, stemming from the water treatment advertising campaign that we are producing for them. We spoke to our client earlier this week, and we are happy to say that he is getting the quote requests and orders that our campaign is producing for him, and is loving the results of the advertising we are doing.
If you want to know more, sign up for our mailing list and hear all about the successes our clients achieve!