Advertising the Bias of "Journalism"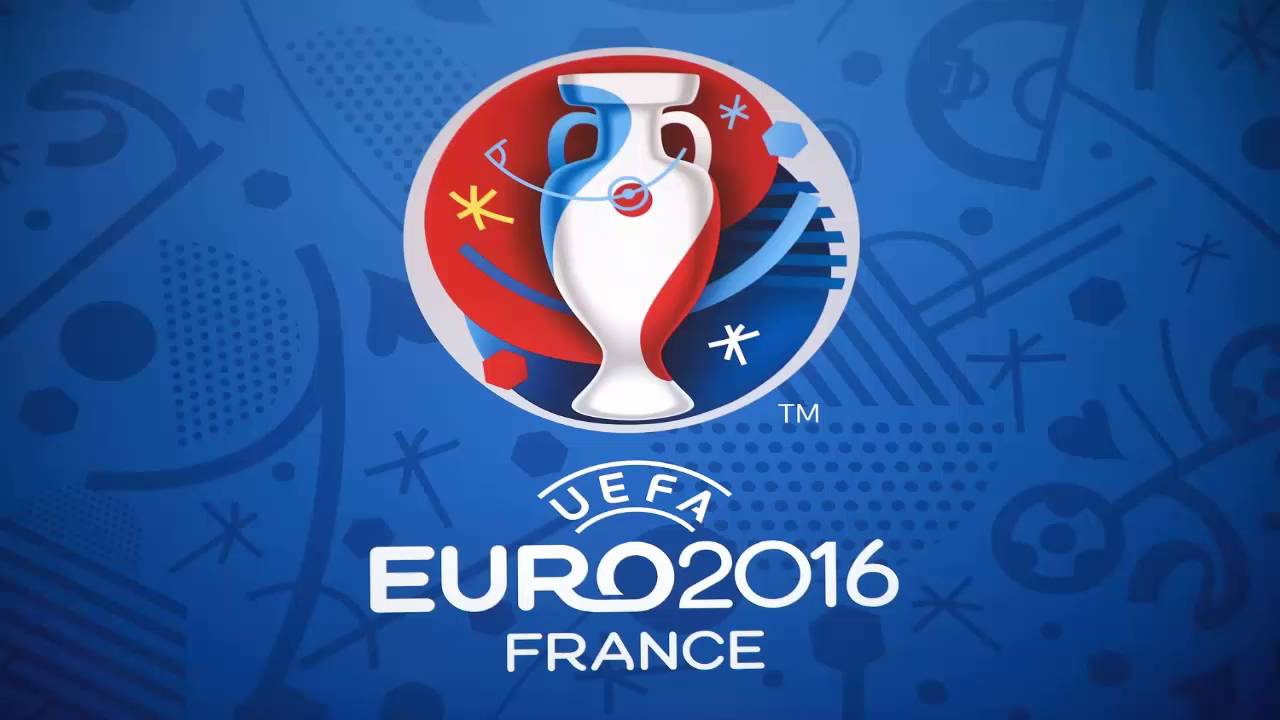 The standards of Published Journalism are slipping. I am talking about advertising all those biased perspectives on politics, international affairs, social issues and Chris Jonesof ESPN.
The Huffington Post does a half decent job of fairly reporting news without a hugely biased perspective, but as a Left leaning publication, much of their articles contain articles that are not in tune with a middle of the road or balanced perspective. It's understandable, and much of their work is worth reading.
Politico Magazine is the same for the Right leaning political publications. Occasionally they publish an amazing piece that contains virtually no political bias, but in terms of quality their writing is worth it.
There are a handful of other newspapers that adopt somewhat fair reporting standards, Washington Post, New York Times, I am looking at you.
There are numerous authors that have no consideration about their personal biases coloring the lenses through which they author; James Zogby, Paul Ryan, Chris Jones.
It is not as though there is really a lack of contentious material to write about in our society. Black Lives Matter, Gun Control, the Perversion of the 2nd Amendment (which coincidentally calls for, "A well regulated militia, being necessary to the security of a free state, the right of the people to keep and bear arms, shall not be infringed."), and Chris Jones concerning Portugal.
Now, you would have to be obtuse to not see a pattern in this article. This might be interpreted as my own personal bias pervading my sense of corrective opinion journalism. Or, it may be considered the challenge to a fellow author to retract and apologize for a piece of drivel that has no semblance based in fact, or at the very least a perception of reality that is not shared.
Attacking a whole country for the style of play they produce in a tournament is totally unethical. While Chris Jones says this is not an attack on Portugal, from someone who is fan and possesses great affinity for the country, and for the millions of Portuguese and Portuguese Ex-Pats, we are offended.
First, this attack is wholly inaccurate. To say that Greece of 2004 is not similar to Portugal of 2016 is disingenuous. Sure, Greece has always been a smaller competitor, but they have in recent Euro's done very well considering. The same can be said of Portugal. It is true that in 2004 and throughout the 90's, Portugal had some of the most aesthetic players of football in their teams. They have produced genuine superstars like Luis Figo who played for them as well. Greece hasn't. That is fair to say.
However, I do not think there is anyone who would willingly say that Portugal of 2016 is full of the same caliber of players as Portugal of 2004. Is Nani as good as Luis Figo? Is there a player of Eusebio or Rui Costa's quality? Aside from Cristiano Ronaldo (and maybe Pepe), not a chance in hell. There is a lot of good young talent, Andre Gomes, Rafael Guerreiro, Joao Mario, Renato Sanches to name a few, but none that are at the level of genuine star quality yet.
Italy is known for their defensive play. Think World Cup 2014, Euro 2012, World Cup 2010 and the great Internazionale side of 2009/2010 that won the treble.
Chelsea under Roberto DiMatteo who won the 2012 Champions League trophy played park the bus with great efficacy and won it all coming from behind to beat better Napoli and Barcelona teams.
There are numerous other examples of teams playing defensively to win trophies and to beat their opposition, but to attack Portugal for doing the same thing as other teams have done is asinine. To be perfectly honest, Portugal did not play the most attacking game. To be fair, their best player was injured in 8 minutes and left the field for good before 25 minutes were up. To be fair, they had the first attack of the game and shot through Nani and scored the only goal through Ederzito on 109 minutes gone.
Portugal had a great game and Rui Patricio had the game of his life. The French couldn't convert their chances into goals, and that is not to say that Portugal is the cause of all evil in the world like this Wales fan seems to believe.
So, what do we do now?
Now we demand that biased journalism be policed more thoroughly.
Now to advertise the anger that Chris Jones is inspiring through his hateful rhetoric.
Now we demand that he retract his article and publish an apology.
When this happens we will turn our attention to the mainstream media and demand more journalistic integrity. We should expect a higher caliber of reporting from our news mediums and that higher standards of bias control are kept. It is too easy (even for me and this piece) to be published with no controls kept on them, and pieces that are written in anger and sadness that are designed to antagonize whole populations have no place in Journalism. When the purpose is not warranted.