Hello,
Below you will find the Top 3 Vital Business Actions For Success!
We hope you enjoy it and it helps you.
What would you say is your biggest business challenge you are having?
Let us know.
Thanks!
Keanan Kintzel
President | 727-443-7300
Buzzazz Business Solutions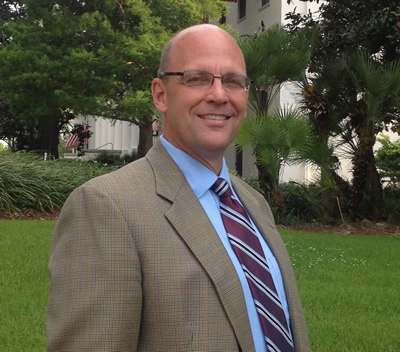 GET IN TOUCH WITH US
We love to hear from our online visitors. Drop us a quick email if you have any questions or comments!