Need or Want More Clients?
Hitting Your Sales Goals?
Do you feel completely in control of your company's growth? If not, perhaps this is an area of your business worth further inspection. Without stellar salesmanship, not much else is possible
Strong Closing Percentages?
Like any other subject, there ARE standardized technologies to better help you control your levels of sales production along with obtaining maximum numbers for your ROI.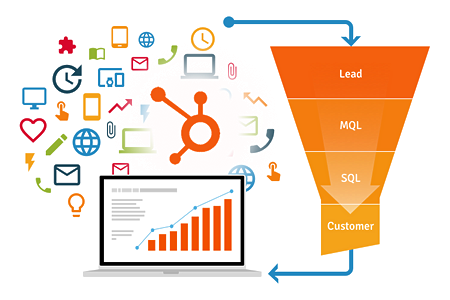 Great Sales People On Board?
High Volumes of Qualified Prospects?
Standardized Sales Technologies?
Master Closer Course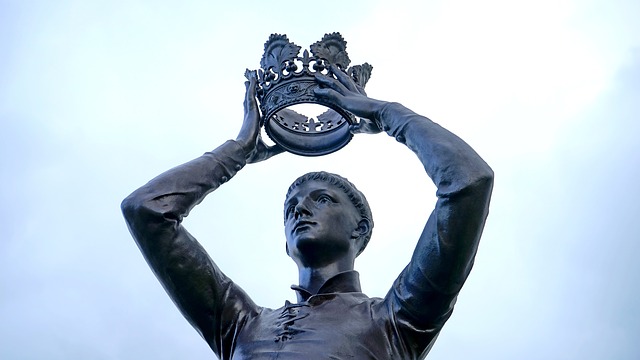 Create Sales Champions
International Business Training Centers
Blue Hawk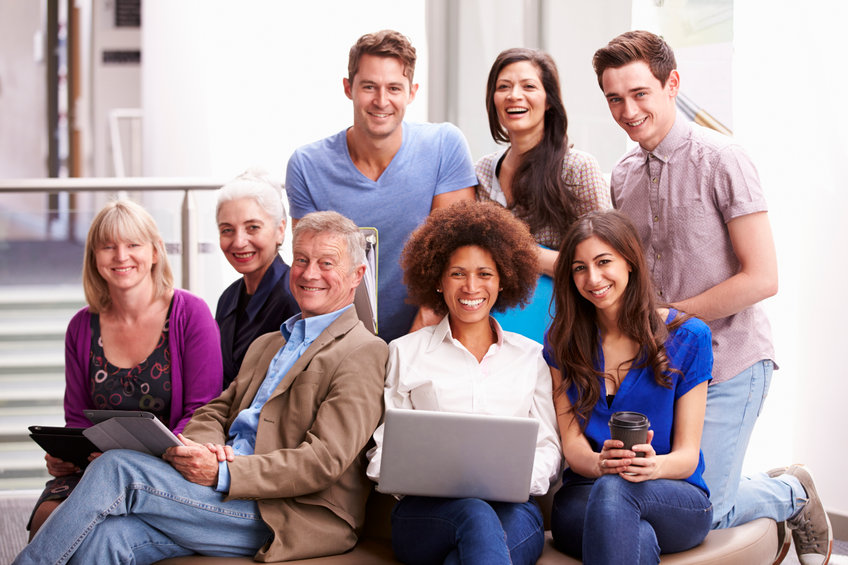 Blue Hawk
Property Lead Exchange