Management – Solvent & Viable?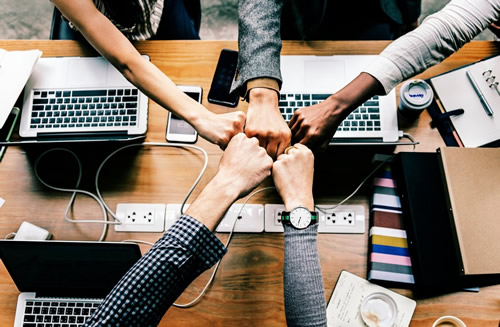 Does Your Business Manage You?
The age old question, are you managing your business, or is it managing you? If you find yourself spending too much time coping through your days, or simply having to handle way too many cope type situations, there may be a light at the end of the proverbial tunnel.
Or Do You Manage Your Business?
Just like building a car, hitting a 90 mph baseball, flying a plane, etc. there are various "technologies" to help one improve within the subject of Management. Perhaps some of our various solutions could be of help.

Is Your Gross Income Where It Should Be?
Does Your Staff Operate Optimally?
Are You Expanding?
Do You Get Regular Vacations?
Advanced Property Solutions
Maximizing Owner Values
Funding Solutions
Credit Optimization & Business Loans
Management Training
Cutting Edge Technologies