The KEY To Organizational Success
Having the right people in a company, business or organization will make all the difference in the world.
Do You Have The Best Possible People?
No matter the size of a business, having the correct technologies in place helps build the ideal team.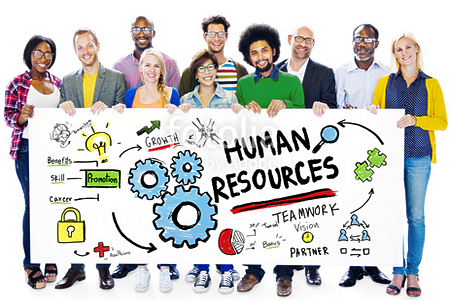 Is Your Business Adequately Staffed?
Is Your ROI From Employees Strong?
Do You Have A High Staff Turnover?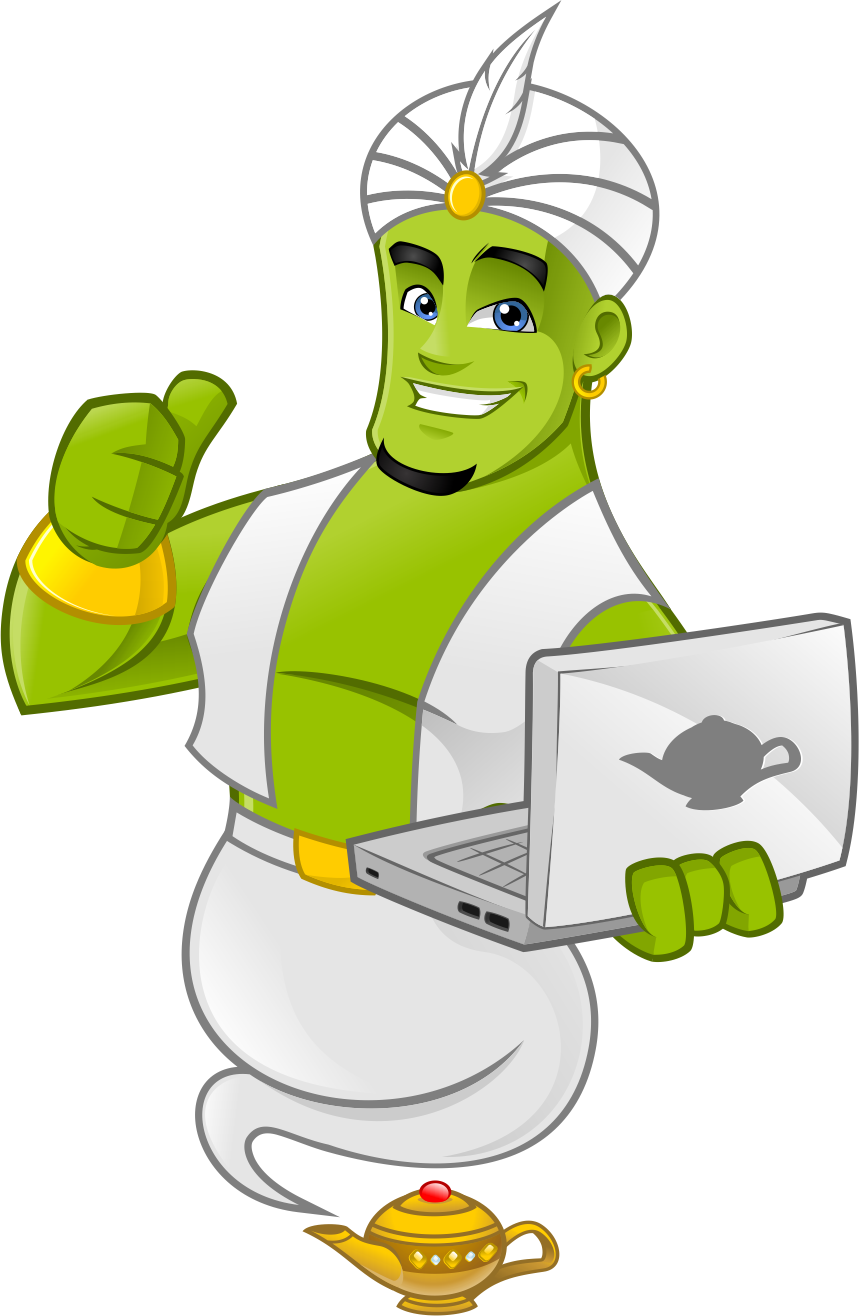 Recruitment Genie
Magically Find Your Ideal Staff