Simple Financial Stabilization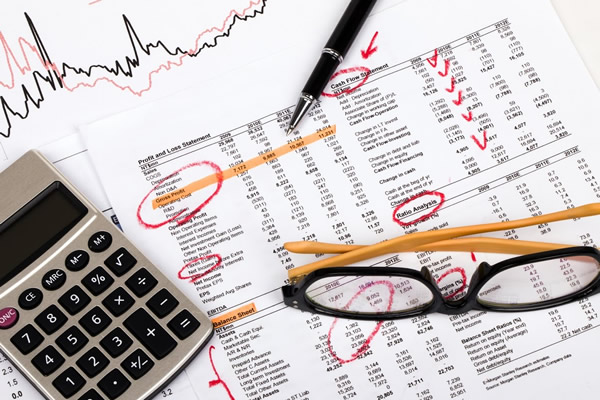 Too Much Month At End Of The Money?
Do you feel totally in control of your income and expenses and reserve funds? If not, perhaps implementing some simple solutions can be helpful towards a more "money sanity" way of life.
Are Finances Always Stressful?
Having on time and well paid staff, vendors and owners is a key component to success. It also is a key indicator of your overall credit. Securing your assets and bringing in maximum income streams can be quite important too.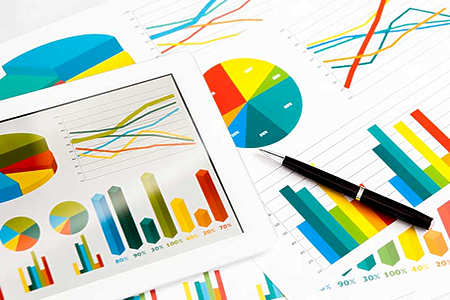 Do You Have Financial Headaches?
Lots of Unpaid Bills?
Collection & Chargeback Challenges?
Workable Purchase Order System?
Too Much Time Spent on Finance?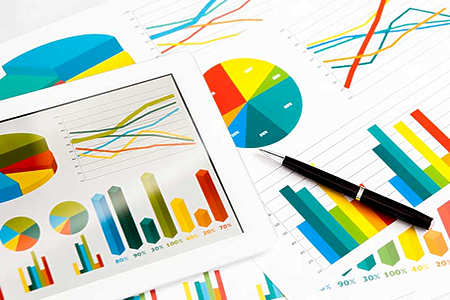 Funding Options
Potential Business Capitalization