Delivery – Happy Clients?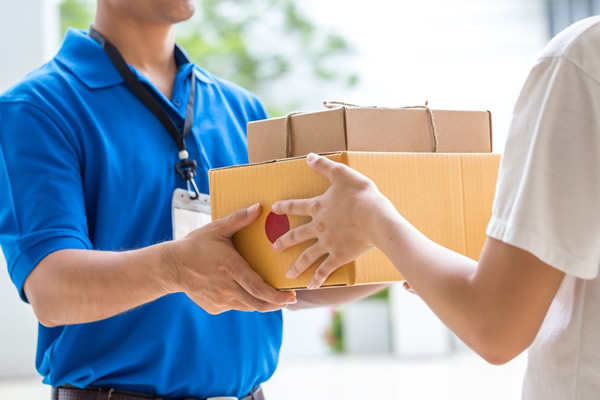 Can You Deliver What You Promise?
Whether good dentistry or a fine tasting coffee, providing clients with what was ordered is KEY for survival. Too often in today's work environment, shortcuts are taken without giving a great client experience. It ALWAYS affects the bottom line.
Do You Have Lots Of Backlogs?
The heart and soul of your business. If you are consistently delivering beyond what is expected, you will make life easier for the rest of your company.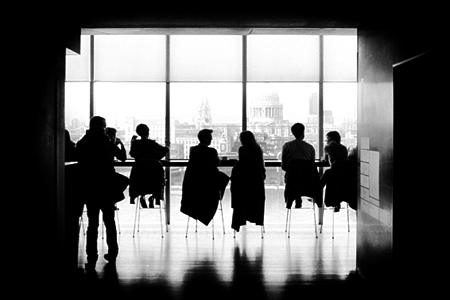 Are Clients Satisfied?
Lots of Repeat Business?
Refunds & Chargebacks An Issue?
Maximum Capacity?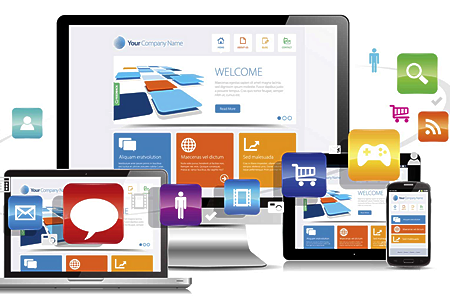 ROI Maximizer
Customized & Affordable CRM Database Solutions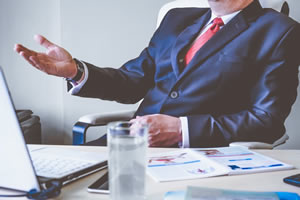 Efficiency Training
Cutting edge training solutions, now available.